Hello ! My name is JJ.
I am the owner of Manx Sharp Blades.
To set new standards of excellence in delivering to our customers superior quality and value-for-money sharpening service
Sharper than the day you bought it
Manx Sharp Blades
Manx Sharp Blades Limited provide the most professional sharpening service available on the Isle of Man. Our aim is to put a stop to the need of both people and business alike, to have to send their equipment to the UK to be serviced. We even collect and deliver your newly sharpened equipment, no matter how big or small.
We offer a full range of sharpening services for all kind of customers and their equipment. We only use the very top of the line, professional sharpening machines.
How we do what we do…..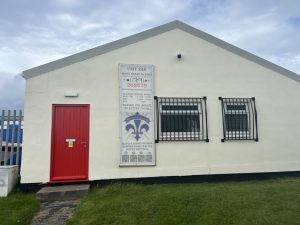 Professional Services
Our goal is to provide you the best sharpening service.
We collect and deliver
No matter how big or small
Affordable Price
value-for-money sharpening service
Check out our online store
We stock a good selection of premium clipper blades, scissors and spare parts plus a useful range of equine grooming products and accessories.